David weiss - owner of castle repair
Dave is a Long Island kid - born and raised on the North Shore where he spent his days skateboarding, eating pizza, and being, well, a suburban kid. He loves animals (Yes, he would love to hang out with your golden retriever while renovating your gourmet kitchen!) and nothing makes him happier than a funny story or a great recipe (Check out the "Client Cookbook" tab for a collaboration between Castle Repair and homemade recipes). In his spare time he fishes for fluke and striped bass and loves to cook. He is also writing a book called "Good Dadding" which, as he explains it, is the art of being the fun parent, albiet not necessarily being the better parent (Well, not really but maybe in the future). Dave has been working in construction, doing both high-end residential and commercial renovations, for almost 20 years. With this much experience under his (tool) belt (Oh, he loves Dad jokes too!), Dave has an amazing eye for design and would love to meet with you over an espresso and a cookie, of course, and discuss any renovation project you have in mind!
What's Dave working on now?
renovating His 100 year old dream home
Check it out below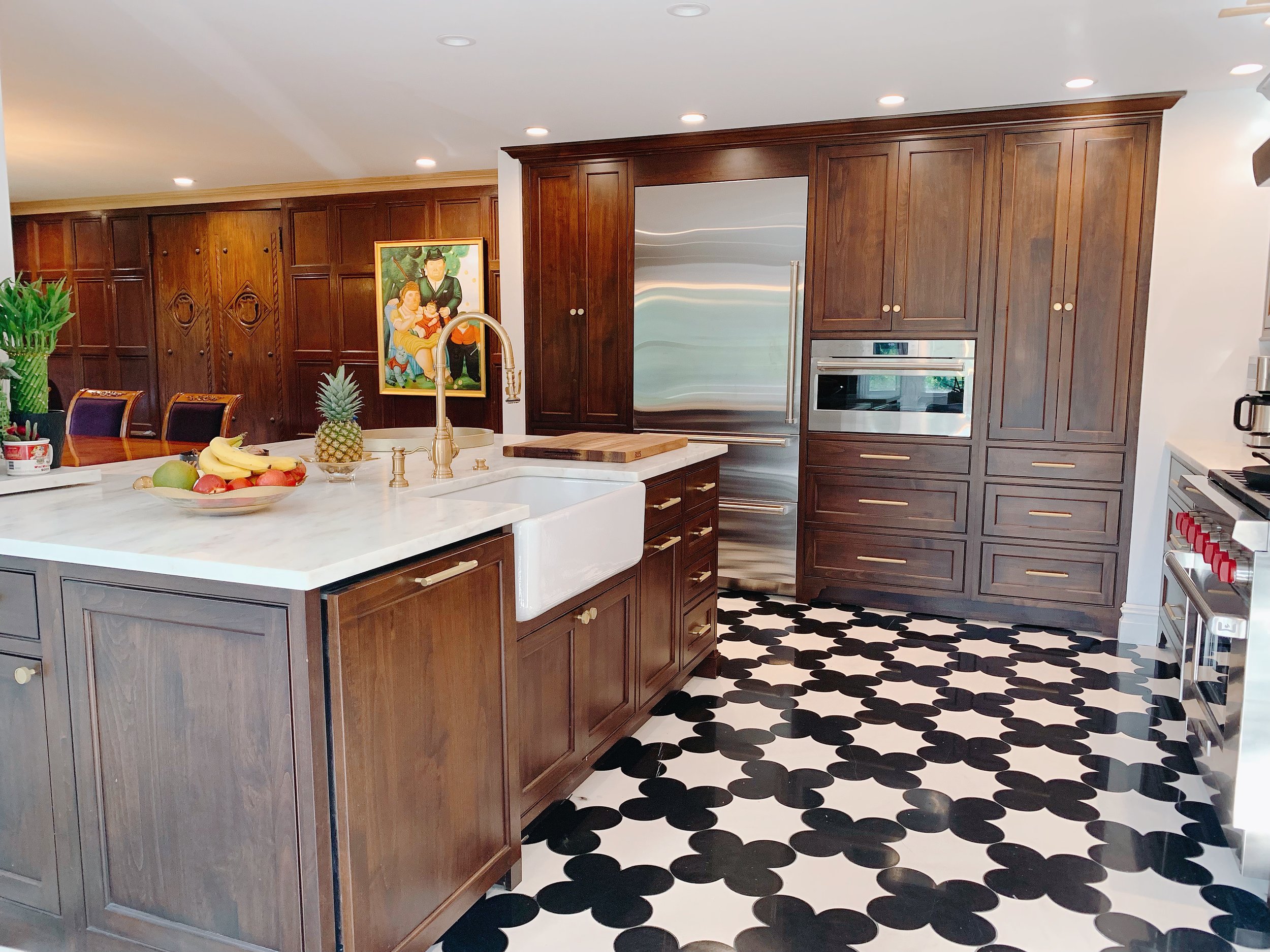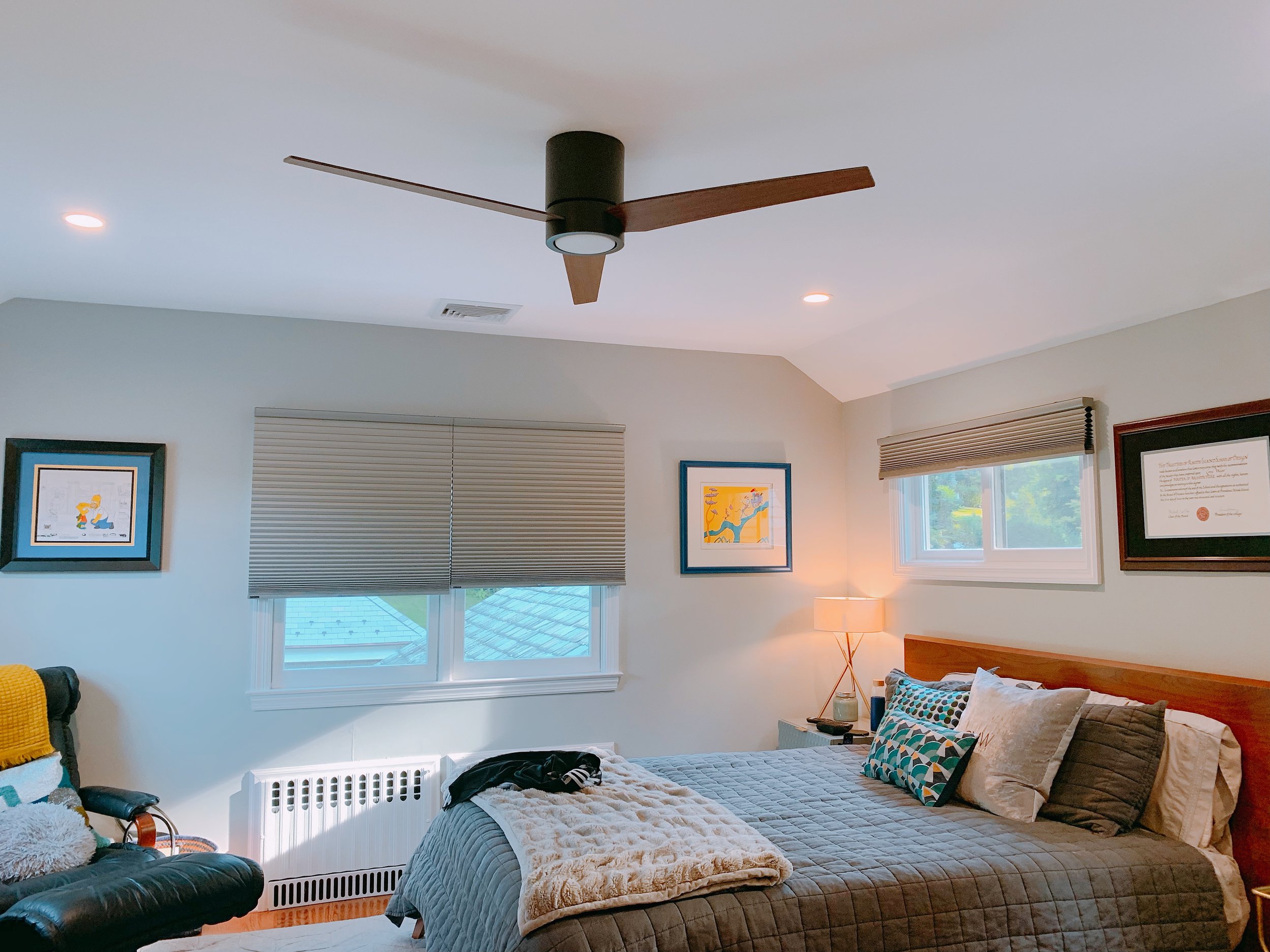 What are Dave's cats working on now?
GREAT GUESS! ALSO their NEW HOME!
Check it out below
Nassau County License # H0101340000 Suffolk County License # 32309-H Southampton Town License # L005382